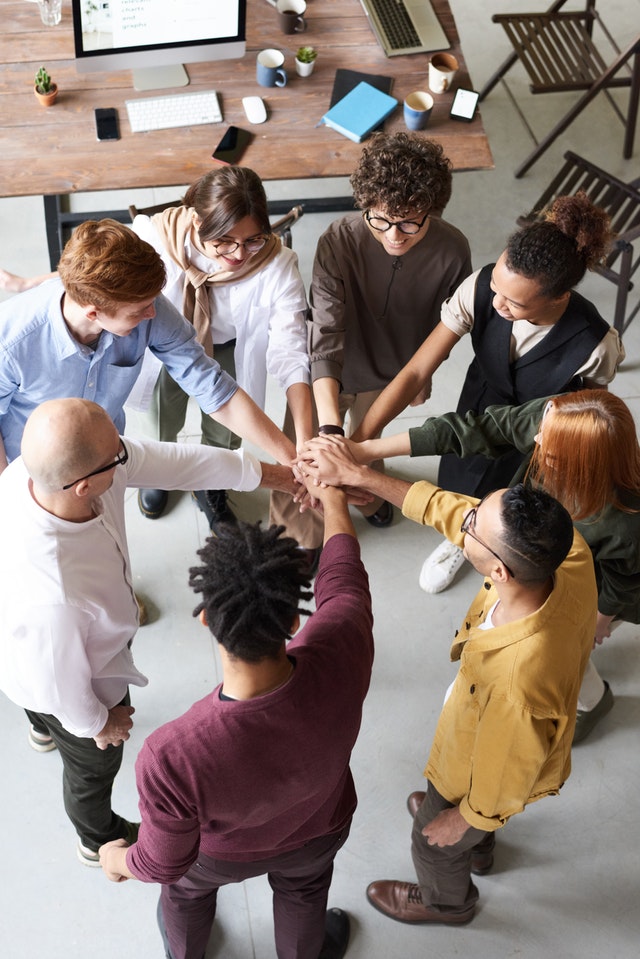 SUPPORTING VICTIMS OF CRIME IN BEDFORDSHIRE
JI Software's David Jefferson was introduced to the Director of Victim Support Bedfordshire through the IT trade body techUK (formerly Intellect). Victim Support is a national charity managing a network of lay volunteers who undertake personal support visits to victims of crime. This is a much needed service delivered with extremely limited resources. At that time the charity was not getting full value from their IT assets as they lacked the network knowledge needed.
JI Software agreed a properly resourced project of actions partly undertaken by the client and partly by JI. It was agreed that JI would operate a full client-supplier relationship but would make no charge for the services. The value of the work was to be considered a charitable donation. JI Software supplied network consultancy services to Victim Support in Bedfordshire to help the organisation get all the LAN connections and equipment to function as it should. This enabled staff to get reliable access to all network resources and most importantly, e-mail and the Internet which had been periodically unavailable to them for the previous 2 years.
David Jefferson subsequently joined the organisation as Business Strategy Director. He worked with the CEO and General Manager to restructure the organisation. He continued with Victim Support Bedfordshire for 4 years on a pro-bono basis until it was amalgamated with other regional bodies to form a national service headquartered in London.
PRINCE'S TRUST INITIATIVE AND THE IT4COMMUNITIES PROGRAMME
Several charities joined with The Prince's Trust and The Worshipful Company of Information Technologists to explore ways of managing a community of IT support professionals willing to do pro-bono work for charities. Many not-for-profit organisations do not have an adequate budget to have a complete range of internal IT skills and so cannot benefit from having a comprehensive IT infrastructure. It was suggested that consultant resurces were available from willing volunteers who had some time available in-between chargeable work days. As a Director of UK IT trade body, techUK (formally Intellect), David Jefferson was seconded to the Management Committee. The consortium created a statement of requirement for a cloud-based CRM system to match appropriately skilled consultants with projects. JI Software put together the development resources to design, build and supervise construction of the IT4Communities web site with its CRM-type needs/skills matching structure (now operated by CITA www.charityithelp.org.uk).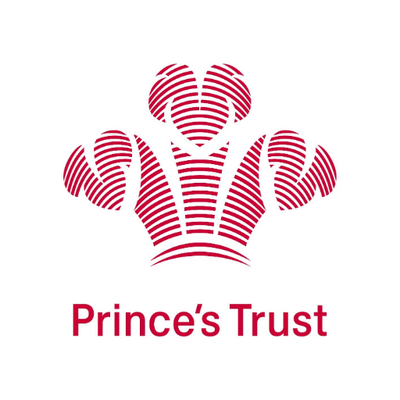 JI MANGEMENT CONSULTANTS: PRO-BONO WORK
JIMC is a consulting practice based in Bedford, specialising in business growth. We undertake assignments working with owner-Directors and senior management of other organisation like not-for-profits and Universities. For most organisations, a well-designed CRM resource is a critical line-of-business investment. Consultants from JIMC assist organisations to evolve towards more relationship-driven ways of working. Customer centricity is vital, but there are many key relationships that are not of a customer-supplier type, but need alternative sorts of CRM customisation. JIMC has been a leader in CRM from the earliest days (See more at www.ji-mc.co.uk).
Our network tells us that many organisations are disappointed with their CRM investments and feel they are spending too much to get the available payback. We believe that an organisation needs a relationship strategy formulated for the success of the enterprise. This should inform any project team set up to select and implement an appropriate kind of CRM. We counsel that comparing CRM products must be within the context of the needs set down by management. Too often, we believe that complex CRM designs fail to get user buy-in.
JIMC consultants indertake pro-bono work advising management teams on setting the context for success in a relationship-driven world. We work with The Worshipful Company of Management Consultants who advise on suitable candidates for support.
USING CRM TO MANAGE CHARITABLE INITIATIVES
Providing support, social development and extra-curricular educatioal activities for young people in London is carried out under the supervision and funding of a City Hall not-for-profit organisation. This involves many hundreds of organisations and depends upon the good works of many thousands. David Jefferson from JIMC is providing specialist management consultancy in developing support system management and restructuring the CRM facilities for the organisation.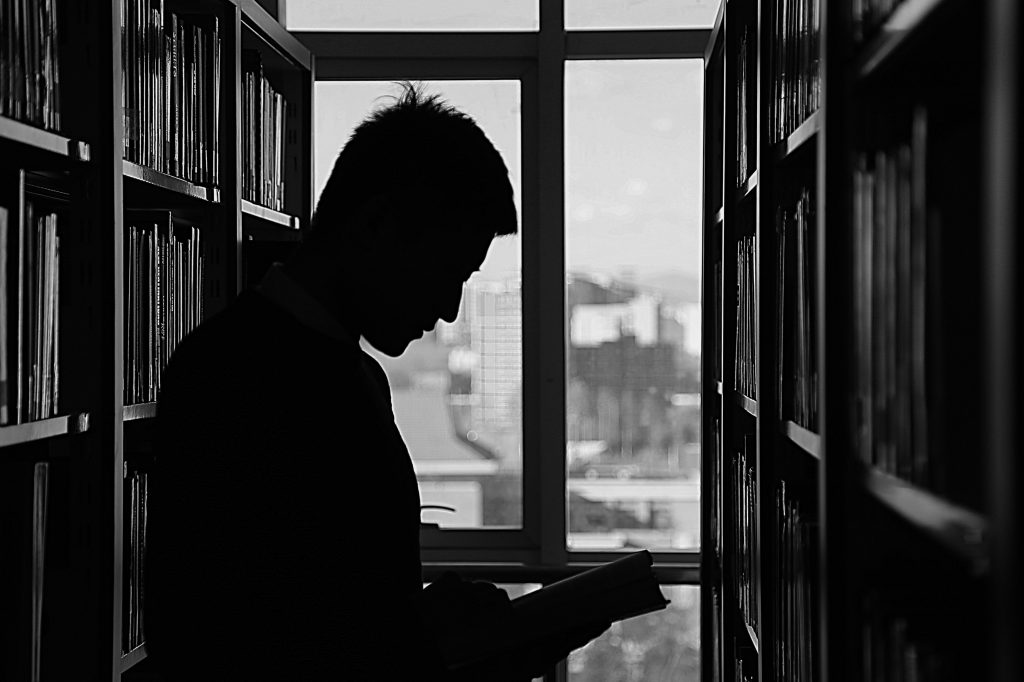 WORSHIPFUL COMPANY OF MANAGEMENT CONSULTANTS
In 2019 David Jefferson was invited to become a member of the WCoMC.
WCoMC is a modern livery company. It is a professional peer group that contributes to the continuing success of the City of London and our consultancy industry, which itself works with, helps and supports all sectors of the present-day economy.
Members of The Company carry out consultancy work in support of charities on a pro-bono basis.
WCoMC is a Charitable Enterprise, founded in 1992, incorporated by Royal Charter and an integral part of the network of the Civic City, the Lord Mayor and Corporation of London. (see more at http://wcomc.org)
READY to make BIG
THINGS HAPPEN?