Our CRM professionals aim to understand your workflow needs. We add value to your CRM selection process, eliminating the factors that most often cause CRM rollouts to fail and most importantly make your bespoke CRM system resonate with your team's workflow. Ensuring the functions they are used to and need are there while removing any confusing unused extras.
Why use us?
Simply we won't sell you what you don't need.
We'll recommend the software solution that suits you. We work with manufactures of world class software offering the broadest range of CRM systems available which have been tried and tested the world over. We offer the implementation, consultancy and continuing support that you need to make a success of your business.
Choosing the right CRM product to fit your business needs can be a mine field. Whether you have out grown your current systems or need specific areas addressing, here at JI Group our team of dedicated staff are happy to offer advice and support at every level.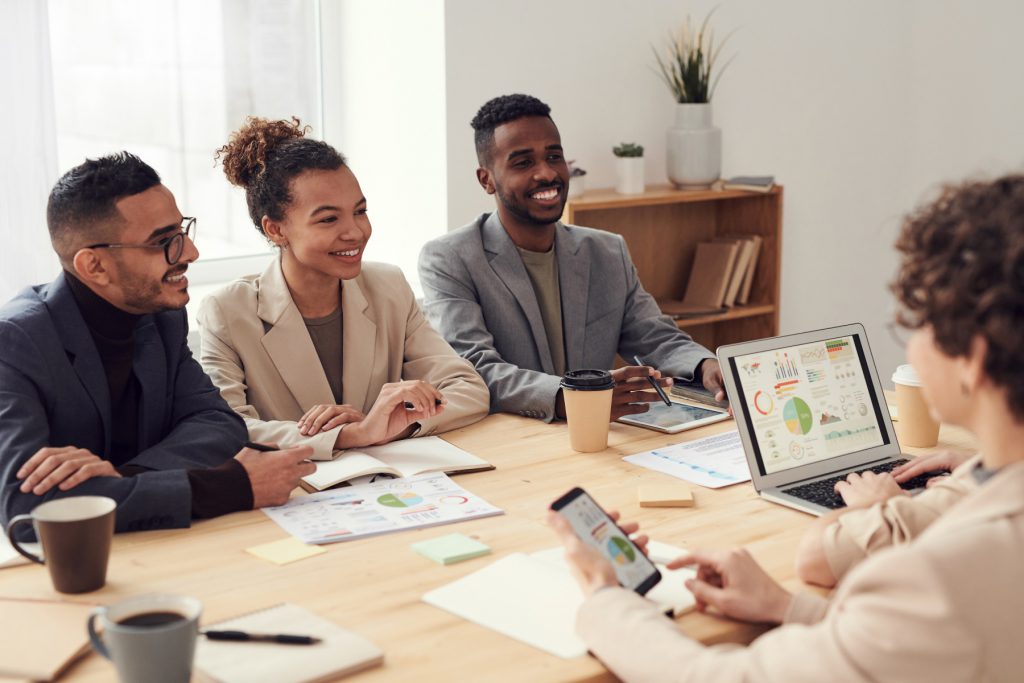 Maximizer is some of our most popular CRM software which we build and customize to our client's needs.
HubSpot offers two types of services⁠—Onboarding and Professional Services. They're both customizable to fit your business' goals, so we can help you grow better in whatever way works for you.
Creatio is a leading low-code, process automation and CRM company.
The company has been highly recognised as a market leader by key industry analysts. Its intelligent platform accelerates sales, marketing, service and operations for thousands of customers.