CRM is a journey; We're here to help
Where is your CRM journey going? Build Relationship Culture in CRM. Expert CRM Implementation World Class Support
In the city, "It's not what you know, its who you know."....
We say; "CRM success is about who knows you!"
Our CRM builders and trainers listen to how you work, understand what relationships mean for you and help get you operational in a matter of weeks if not days, without expensive bespoke software development. JI Group has over 30 years experience implementing, re-selling, customising CRM's, and building add-on modules for relationship support database systems. This work has included many types of CRM, sales, service and consultation use. Working across a wide range of industries and enterprises, we have provided software solutions for each of our unique types of client. We are the foremost independent supplier of agile user-customisable CRM solutions.
How can CRM create benefits for youR organisation?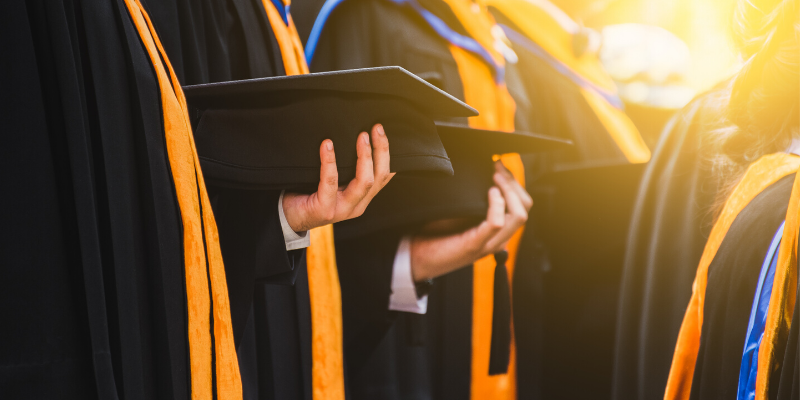 From the earliest days of leading edge CRM, JI Group has been supplying university CRM solutions. We now have over 20 institutions using the Maximizer-StudentRelate service support application. Our user-customisable solutions are delivering un-matchable cost-effective support to HE staff dealing with student needs.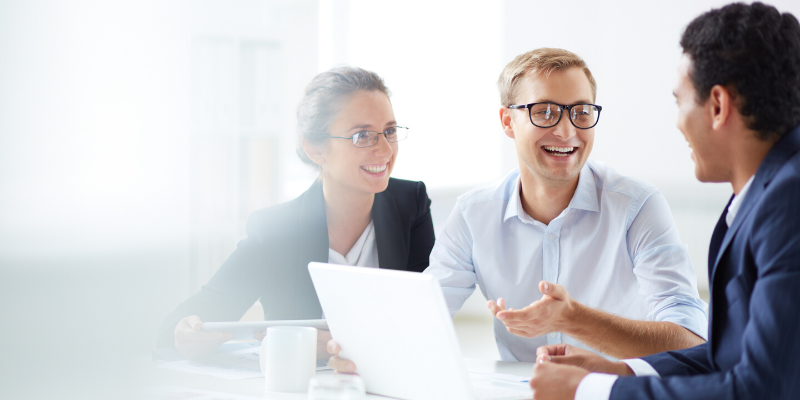 JI Group was the original distrubutor of the earliest CRM(Contact Management) systems from 1990. It is currently the longest established support and CRM knowledge centre for Maximizer CRM in Europe. We are business-focused and advise on how CRM technology can open the door to more profitable and agile working 2020 and beyond.
We focus on sourcing leading-edge computing and communications applications, so we can deliver a system that not only meets but exceeds our clients' needs for a Sales, Marketing, Service or Bespoke solution. Delivering a supportive, easy-to-use customer interface is our goal.
Successful Implementations
Creating BIG
RESULTS for ALL
BUSINESSES