For starters, it's an acronym for 'Customer Relationship Management'. CRM systems are designed for managing professional business relationships between people and organisations. Initially CRM systems were designed to help sales people and support the sales process. Millions of organisations have invested in CRM systems over the last 30 years. The successful ones would confirm high benefits/payback following the investment. Some would claim productivity gains of up to 50% (in education we have seen higher) some would say that sales success has shown 5%+ increase and resulted in profit growth of several percentage points. Some of these organisations may even be your competitors, so if they are working smarter and becoming more effective, perhaps you should be finding out how this could work for you.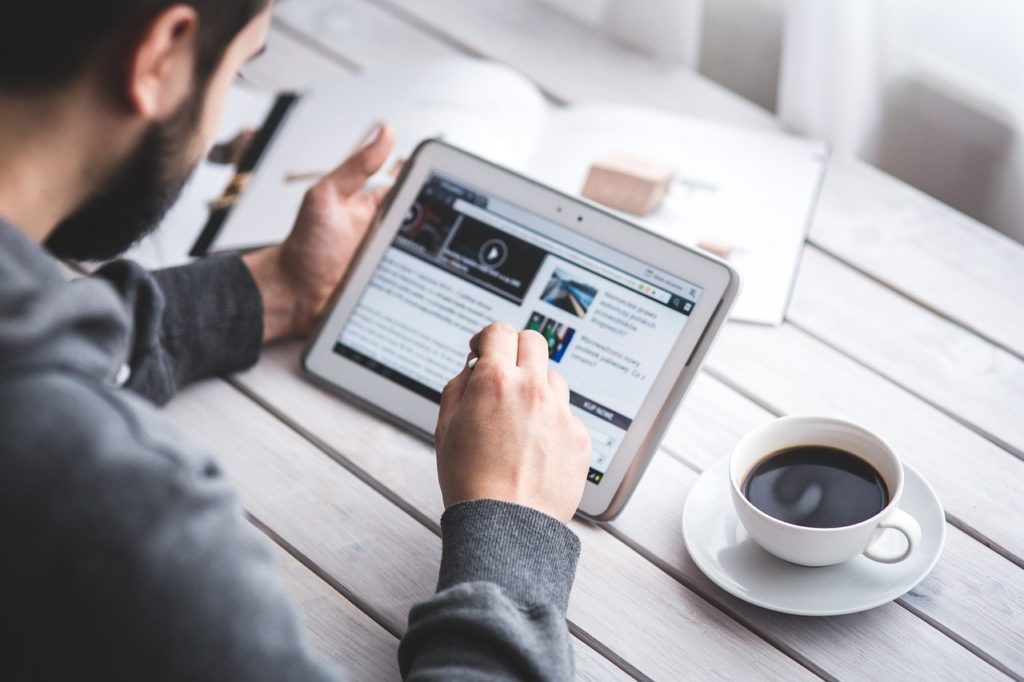 How Does CRM Help With Working Smarter?
Your new CRM allows for the sharing of every conversation/e-mail with every customer involving sales people and other management. This helps avoid a situation where two staff members call a customer about the same issue within hours. This can have greater value with multi-location teams. 
It also means the several alternative staff members might be able to help resolve an issue after reading the call notes on the screen. This improves service quality. People notice professionalism in service. We've seen it close deals. CRM facilities help your staff to manage the customer journey experience (CX) from initial contact to satisfied organisation purchasing again and again. Many CRM users are changing their culture to be more customer-focused, and a properly customised CRM supports this. Choosing the CRM that's right for your business means that you don't have to be big; many single-person businesses and start-ups will find full-featured solutions to fit. Your CRM is the source of vital business statistics. Given the CRM choice that's out there, no enterprise should be forced to continue using paper or spreadsheets. 
For many the cost recovery against investment can be under 12 months. With an easy-to-use CRM choice, administrative relationship processes can be automated offering time-saving opportunities to even the smallest business. Having contact information on a CRM system also makes GDPR compliance less time-consuming.
What Can You Do With a CRM System?
The initial design requirement for CRM was really about sales relationships. Following a sales process can shorten decision cycles. Customer requirement details in the database means that opportunity 'pipelines' can be used to monitor progress and improve forecasting.
Post sales, Customer Service support features deal with on-going relationship issues, and repeat customers still need relationship support for the longer term sales/supply relationship. Communications from an organisation intended to create awareness is what Marketing and PR is all about, so the CRM systems have facilities for that (e-campaigns etc). The use of these systems for other relationship types and purposes like associations, membership, fund raising, charities, education (In HE, we have many Student Services teams on CRM) service delivery, have further expanded the scope of CRM. Over 30 years the the use and functionality has evolved into general stakeholder relationships. 
Because CRM's are many and varied, a process of customisation is needed as part of each new use-case.. Some consultants are advocating the use of the term "stakeholder relationship support" to signal this broader applicability. At the same time there is concern that 'niche' CRM's are being released without the full set of fundamental CRM features, but claiming some special narrow 'high-return' focus. CRM modules that are added onto other software as for example an accounts system are generally cut down to the basics. With so much choice the selection of the right CRM design needs considerable insight and understanding of the payback mechanisms.
How Does CRM Help With Working Smarter?
The success of every enterprise depends on people. How many types of people and relationships are key to the success of your organisation? Which staff deal with each type of relationship? Would a relationship support system help them to do their jobs better? Perhaps more compelling would be developing increased capability of your organisation to grow profitably in the world that is changing around you. Since commercial relationships have administrative overheads, and consume staff time, keeping costs down makes sense, as does an investment that makes the customer experience better.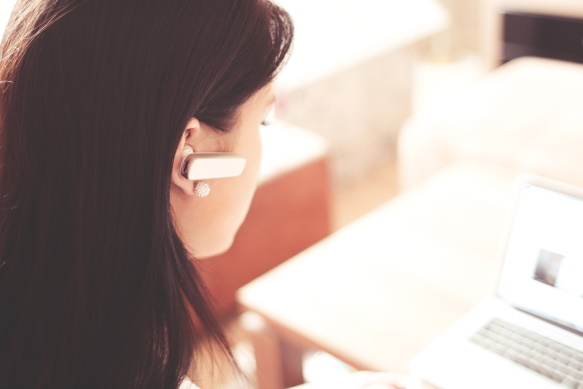 How Does the Benefit Happen?
In the sales function there has always been a box of record cards with company and contact details and notes about possible needs (call-back reminders??). As the relationship develops there might be sales opportunities, specifications of needs and staff in the prospect organisation who might influence a purchase decision. 
For some organisations, addressing this need in an IT format can be is done using a spreadsheet. We speak to many organisations that are outgrowing it's limitations. For any team needing to share customer data, or for a Head of Sales needing management information, a database is the only option. Adding support for appointments and to-do lists contributes working benefits for staff. That's basically what a CRM system is. 
Recreating the 'record-card' idea in a database format now includes capabilities of attaching e-mails, documents and unlimited ways of indexing. Preparing a list of people to receive a specific communication by e-mail is a matter of minutes; with less powerful communications support tools, it is unthinkable. With your CRM facility in place all the information about each organisation is in one place and shareable.
Success With Stakeholder Relationship Support-
"CRM is a Journey"
Wherever you start your relationship support learning, bear in mind that CRM investments need to earn their keep. We believe that starting with a spreadsheet approach needs to be seen as a learning process and not the ultimate 'all-things', 'all-time' relationship support solution. It is important to invest time understanding how the organisation has needs to manage relationships. There will be cheap CRM solutions that may be too small. There will be 'comprehensive' CRM's with long feature lists that could be too big. Some 'big CRM's are too confusing for staff. There is a risk that the benefits aren't delivered. If you are just starting out, we would love to hear from you. 
If you are already using CRM#1 and finding it too small, we can talk about what it means to scale-up. If your big CRM#1 is not what you need, let's talk about why, and perhaps build a CRM Tansition Programme that gets you to where you need to be. It's important to regard such a change in CRM as a comercially prudent way forward and view the change as the end of a learning phase rather than correcting a mistake; with blame indications. Senior management leadership is a vital part of the CRM#2-transition success. A negative, blame-driven transition virtually ensures that CRM#2 will fail. A 'winning proposition' could be to say that in the initial CRM#1 system implementation, many dimensions of the organisation's CRM need could not be known.
With your real-world CRM#1 experience completed, the knowledge foundation for CRM#2 success has been established. While the issues are clear, take time to have a 'Moving-on Team' document them. A discrovery journey phase is the start point for CRM#2 success. Our consultants are available to help you to manage the transition and handle the database questions that are inevitable. The 'CRM#2' phase will have the expanded knowledge and optimism elements as well as the organisational CRM#2-fit specification needed for the journey. We look forward to hearing from you.