The Experts in CRM Implementation
Creating BIG
RESULTS for ALL
BUSINESSES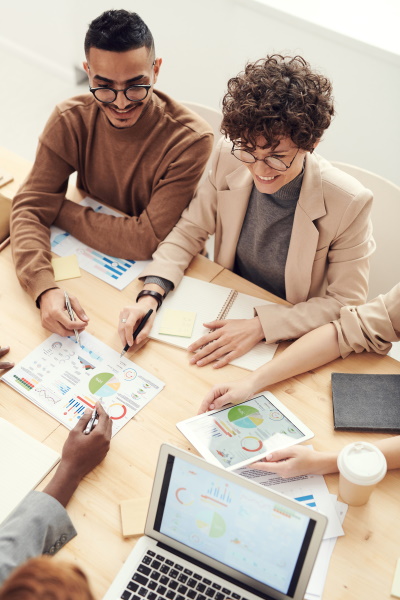 We offer objective advice, innovative solutions, and professional support.
There are over 600 relationship database solutions of many different types in the marketplace today and they are all labelled as 'CRM' (Customer Relationship Management). Each one is trying to stand out from the crowd and get selected. But, what's right for you? Uncertainty about what CRM is and how to use it means that many investors in CRM have failed to get the expected benefits; but this is changing. Following a successful selection and implementation, organisations report huge operational benefits.
Our implementers work with customers needing line-of-business CRM solutions. Experienced developers build bespoke modules for new processes to add functionality. Our advice and support helps you achieve success.
Over 30 years oF CRM expertise
What The Right CRM Can DO For You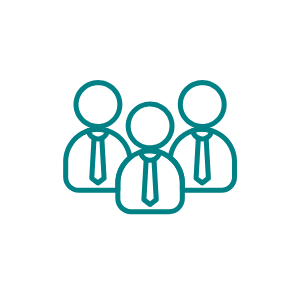 Build STronger Relationships.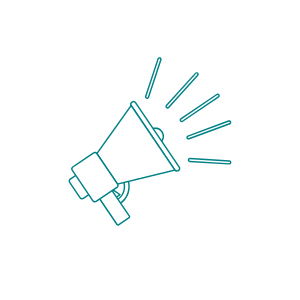 Elevate your communication.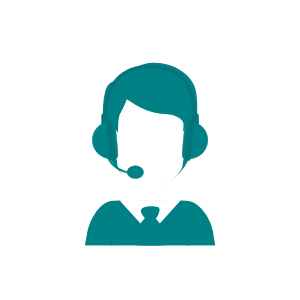 improved customer service.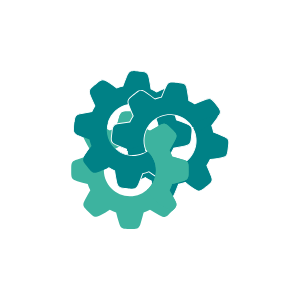 help automate everyday tasks.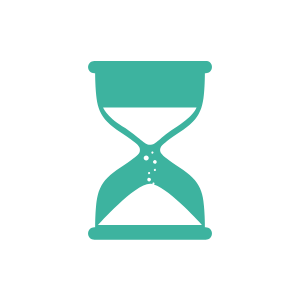 greater efficiency for multiple teams.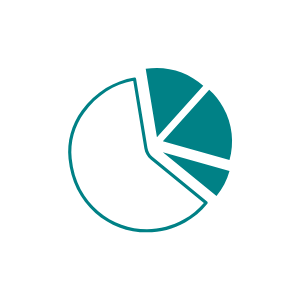 improved analytical data and reporting.
Our mission is to help your organisation to achieve success with CRM by shaping relationship support systems to the way you work, supporting your staff on the CRM learning journey all the way, and helping you stay current in a changing world. We provide CRM consultancy, sales process and methodology set-up, customisation of your CRM processes, workshops, adding extra bespoke modules using our proprietary rapid-development tools, or through tailored training. Our offices are in Bedford where we have excellent web access for remote support services.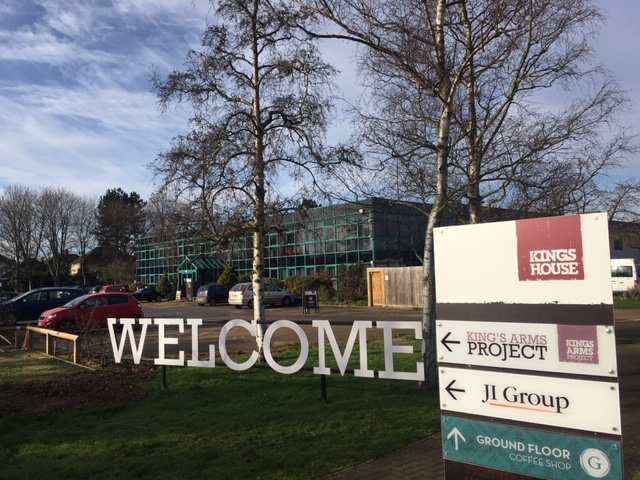 READY to make BIG
THINGS HAPPEN?